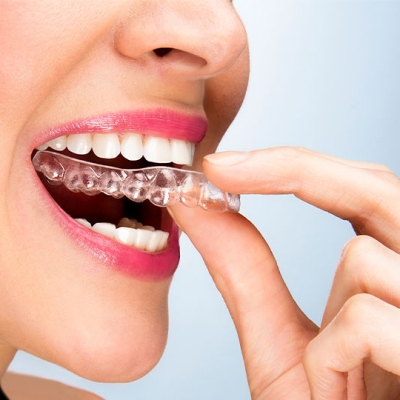 SureSmile® Aligner
SureSmile Aligner is the clinically powered, full-service clear aligner solution from Dentsply Sirona.
Combining clinically superior planning capabilities with state-of-the-art manufacturing, SureSmile Aligners and digital planning software deliver a complete, clinician controlled clear aligner treatment solution for you and your patients. SureSmile Aligner software accepts STL files from all scanning sources to ensure you get the most out of your scanning investment and to achieve an incredible aligner fit.
Latest news
<% item.assets.images %> <% item.assets.videos %> <% item.assets.documents %>
Contact us for more information
Please contact us for more information about products and solutions from Dentsply Sirona Orthodontics.