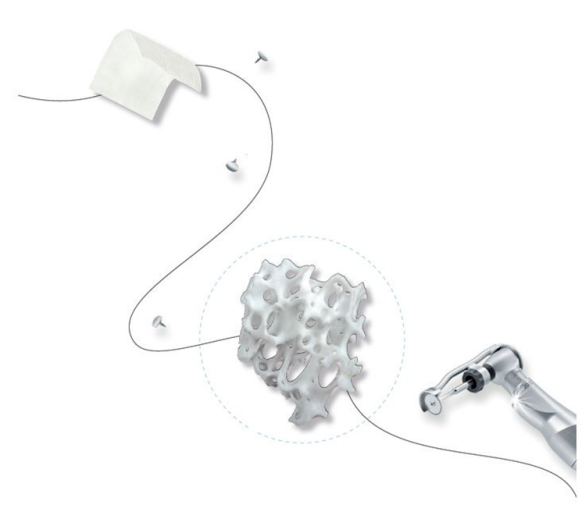 Solutions for all your regenerative needs
The comprehensive portfolio for guided bone and soft tissue regeneration provides ease of use and safety for dental clinicians and their patients.
Symbios consists of a full range of reliable bone graft materials, resorbable and non-resorbable membranes and instruments. Designed for the widest range of dental surgery and implant needs, these solutions promote bone formation, volume and stability for predictable, long-term outcomes that patients and dental professionals can rely on.
As always, the focus of development is on making our products simple and easy to use: For accurate, successful and fast work at all times.