Information about IDS 2017
Lectures & Presentations
Visit us in Cologne, Germany in Hall 11.2, Stand K-040 and do not miss our live presentations and lectures.
News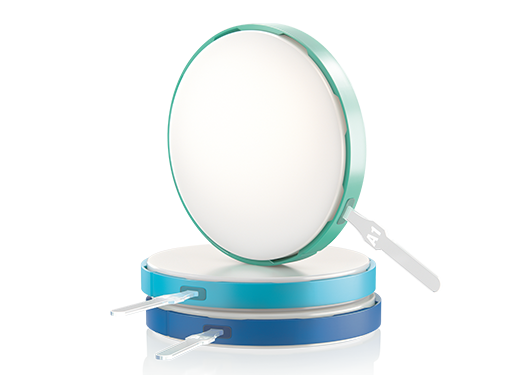 Dentsply Sirona Prosthetics: Specialist for dental materials – now with pressable high-strength glass ceramics and "super translucent" zirconia
Dentsply Sirona Prosthetics is the specialist for dental materials within the Dentsply Sirona Group. This focus allows the business unit to continue its long-standing tradition. Leading precious metals provider, forerunner with zirconia, innovator of zirconia-reinforced lithium silicate (ZLS), provider of dental lines made of highly networked acrylate plastic IPN – Dentsply Sirona Prosthetics is constantly continuing its material research and development in all of its fields of expertise. It is now getting high marks for the recently introduced pressable Celtra Press and the supertranslucent zirconia Cercon xt.
Laboratory Courses and Workshops
Providing the knowledge, skills, inspiration and certification dental professionals need to stay up-to-date and develop themselves and their practices.
Celtra Press – Makes the difference.
This new generation of high strength glass-ceramic – zirconia-reinforced lithium silicate (ZLS) is now available in a pressable version.